Hotels, Inns and Guest Houses Surveys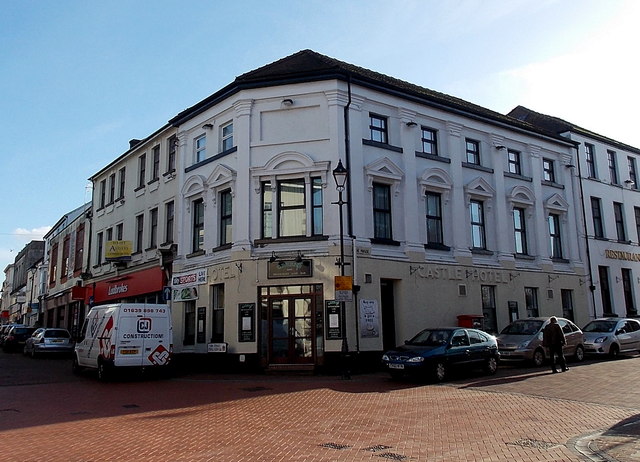 Any commercial or non-domestic premises, including retail properties, must have an up-to-date and accurate asbestos register.
Employing our wealth of experience, we support retailers in achieving compliance safely, with minimal disruption to business operations.
Our expertise has helped retail property owners, franchisees, managers, architects.
We have had the opportunity to provide our services to numerous clients in the retail sector.
Asbestos Services Designed for Retailers
Asbestos Surveys
Asbestos Sampling
Asbestos Demolition Survey
Asbestos Consulting
Managing Asbestos in Buildings Management System