Housing Providers – Social and Private Landlords Surveys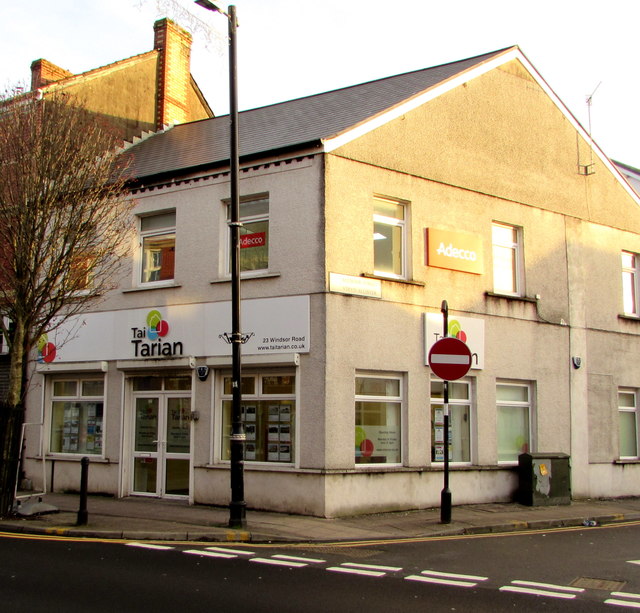 Are you responsible for the maintenance, refurbishment, disposal, or demolition of social housing in one or several locations throughout the UK?
You will understand the importance of a high standard of asbestos information. To ensure required standards are being maintained, we can audit any existing asbestos survey information. Managing information through a Asbestos Management system allowing to budget for removals and survey, our system Sentinel Asset Management (SAMs) will support our client to achieve full compliance.
We also offer re-inspections of common areas on an annual basis, to check and confirm the safe condition of any asbestos containing material is being maintained.
With Housing Associations operating on tighter deadlines and budgets than ever, we ease pressure by flexibly scheduling surveys according to your needs.
Safety and project management professionals in social housing authorities rely on our expertise to adhere to the Control of Asbestos Regulations 2012.
We have a wealth of experience, providing our services to numerous clients in the social housing sector throughout the UK both through ad hoc works and through contracted service level agreements.
Asbestos Services for Housing Associations
Asbestos Surveys
Asbestos Sampling Testing
Asbestos Training Courses
Air Monitoring
Asbestos Consulting
Managing Asbestos in Buildings
Asbestos in Soil
Asbestos Management System