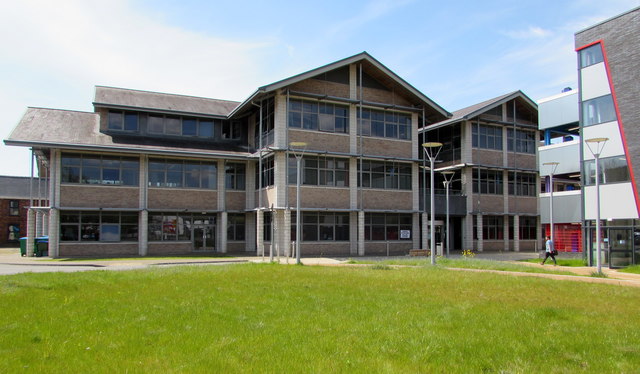 We're based in South Wales and are proud to work with multiple local authorities located throughout the UK, providing asbestos surveys, training and consultancy services.
As we don't remove asbestos ourselves, our impartiality and specialist survey experience is invaluable in determining whether asbestos removal is required from a particular property.
The Control of Asbestos Regulations 2012 require all commercial (non-domestic) properties to have an asbestos register – this generally applies to buildings dated pre-2000 (when asbestos was banned in the UK).
For almost 30 years, we've helped local authority project managers, facilities managers and environmental health officers adhere to the most up-to-date asbestos legislation.
With a wealth of experience, almost 30 years, we have had the opportunity to provide our services to numerous local authorities.
Asbestos Services Tailored for Local Authorities
Asbestos Sampling Testing
Asbestos Management Systems
Asbestos Training Courses
Asbestos Surveys
Asbestos Consulting
Managing Asbestos in Buildings