Industrial Manufacturing and storage surveys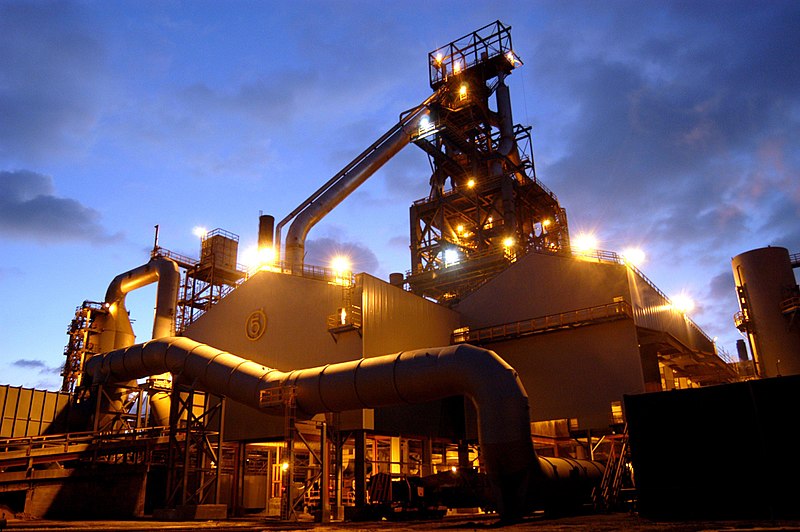 Leftfield Environmental Asbestos Consultants can assist with industrial asbestos surveys and related services.
If your industrial or manufacturing site requires partial or full refurbishment or demolition, or simply needs an updated asbestos register, we can help.
With large-scale operations, it's important to ensure a robust and fit-for- purpose management plan is in place before any asbestos work begins.
We'll assist in checking that the required personnel, including staff, contractors and visitors, have been clearly made aware of the locations of any asbestos containing materials onsite.
Asbestos registers are required by all commercial premises, including manufacturing and industrial facilities – especially those that pre-date the UK asbestos ban in 1999.
We've worked closely with site owners, operators, managers and safety officers, delivering safe and reliable asbestos surveys and services within the industrial sector for almost three decades.
We have provided our asbestos surveys and related services to numerous clients with industrial property.
We can provide the following Industrial Asbestos Services:-
Surveys
Management
Asbestos Training
Consultancy
Sample Analysis
International Services